GEO TECH HEATING AND COOLING OFFERS:






Here at Geo Tech Heating and Cooling it has been our pleasure to offer the highest level of comfort control for St. Clair County Michigan and surrounding areas like: Capac, Yale, Emmett, Melvin, Peck, Avoca, and Goodells. Our foundation consist of efficient heating, air conditioning and indoor quality products. Geo Tech does not just install geothermal, we install high efficiency Luxaire products, Fujitsu Halcyon products, Slant-Fin, Honeywell and Westinghouse. Not only the high efficiently that matters with the product but the best warranties that the manufacture offers. We offer only products that our company would entrust to our customers because we care as if, our customers are our own family. Geo Tech goes beyond the heating and air conditioning equipment to look at the whole house as a system. This enable us to solve comfort indoor air quality and high utility bill problems other can't, and to ensure that new high efficiency equipment performs as close as possible to its laboratory ratings. Since 2008, we have been a full service and installation business of residential and commercial heating and cooling. We specialize in: repairs, cleaning of equipment, remodeling or new construction of your heating and cooling equipment. You can count on us for expert knowledge, skills and experience to get the job done. Geo Tech Heating and Cooling is proudly located in the Yale Area. Our service technicians at Geo Tech are all reliable, licensed and certified including all gas products, geothermal brands, electric products and oil furnaces. An emergency phone number is available to provided service 24 hours per day. All service technician are qualified to perform a through inspection of your existing equipment.

At Geo Tech Heating and Cooling our goal is to install quality furnace equipment for the St. Clair County, Lapeer County, Sanilac County, and Surrounding area customers. As your heating equipment ages it can lose its efficiency or stop working all together, Geo Tech heating and cooling provides the highest level of quality in all of our heating equipment installations, service and repair projects, all jobs are performed by highly experienced contractors you can trust. We'll keep you warm in the winter and cool in the summer. Weather you own a single family home or need a commercial heating and cooling equipment, we're here to design a heating and cooling solution that will best serve your needs. Come and talk with our licensed heating and cooling installation staff and repair experts who'll answer any and all of your questions and discuss every stage of the process to help you determine the furnace equipment and technology that will best fit your specific building, energy use and situation. When your ready to schedule any residential or commercial air heating and air conditioning services in Imlay City, Capac, Attica, Yale, Blain, North Branch, Brown City, Peck, Sandusky, or surrounding areas make sure you contact the experts at Geo Tech Heating and Cooling. Give us a call to learn about some of our amazing modern heating and cooling systems, and how we can save you money, also your home can be more comfortable than you ever imagined.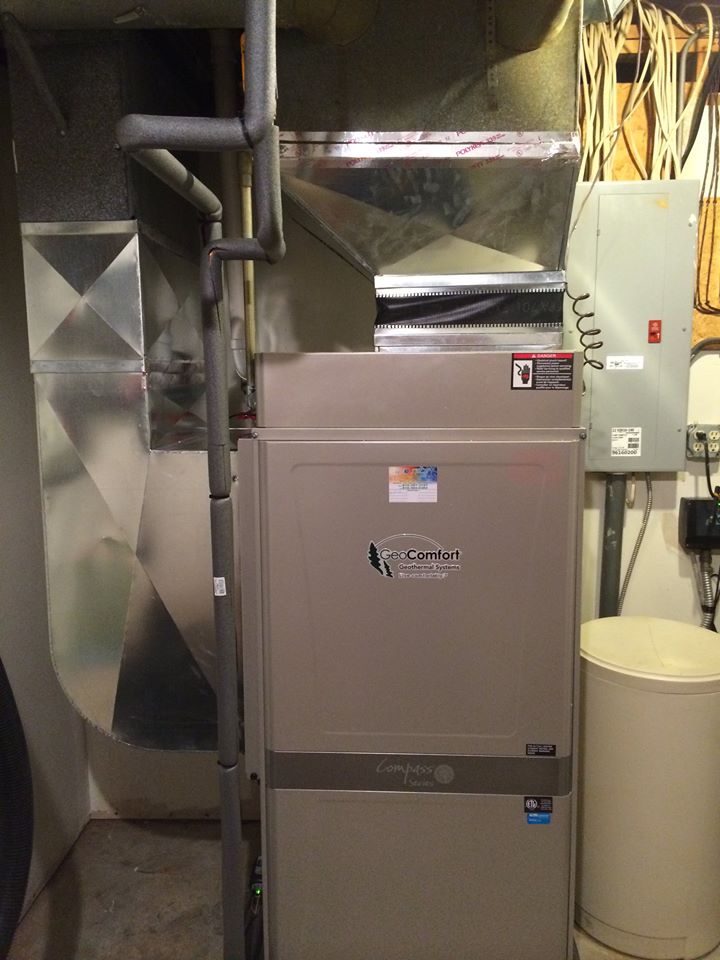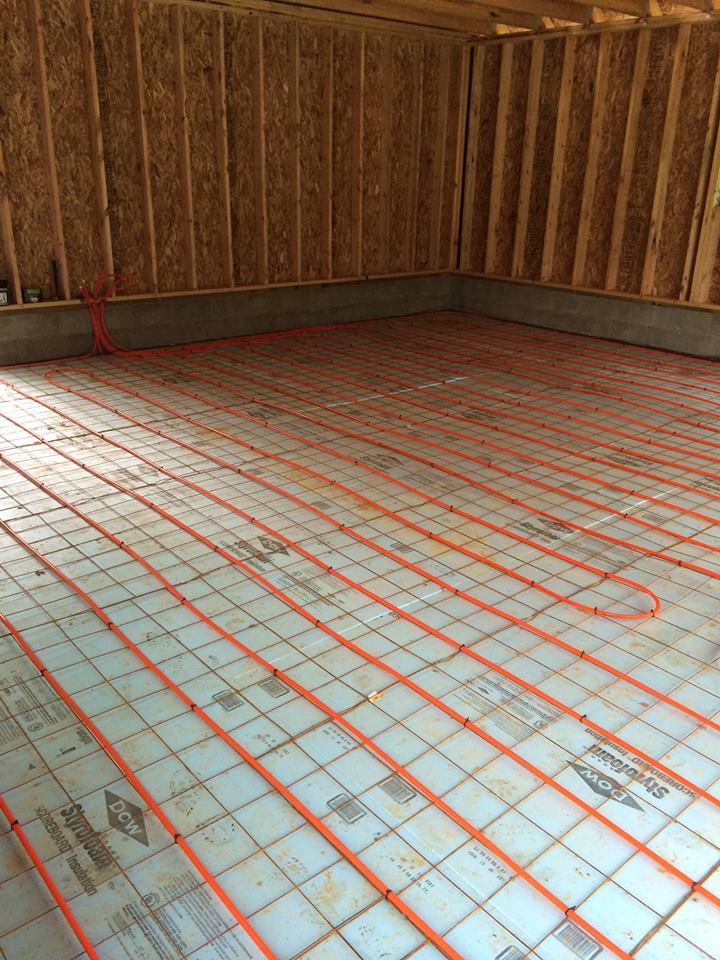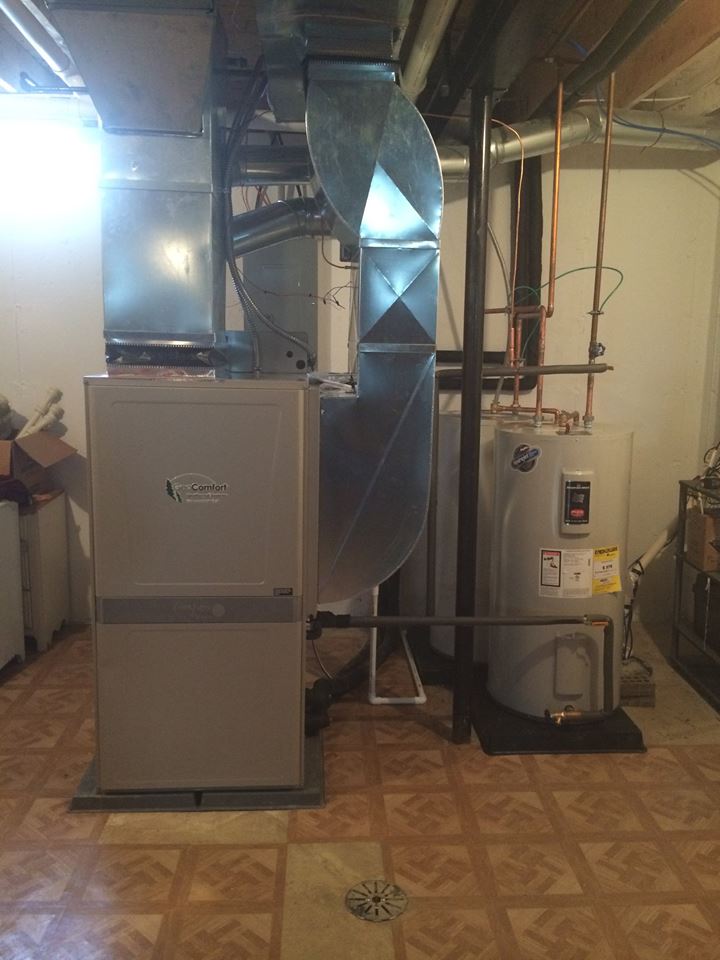 We offer comprehensive heating and air conditioning indoor air quality and commercial HVAC service located in Yale, Michigan. No matter what it is that you need to make your home or business a more pleasant place to live or work, you can count on our technicians to do the job right. We fabricate our own duct fittings and duct work, offer high efficiency comfort systems like Luxaire, GeoComfort geothermal, Slant-Fin, Fujtisu Halcyon, Westinghouse Water heaters, Bradford White water heaters, Generac Generators, General Air Humidifiers, Air purifiers and products, Field Control Uv Air Light for germs and products, Washable lifetime filters, and many more to choose from.